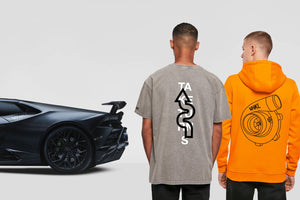 HIT THE APEX IN STYLE.
By car enthusiasts, for car enthusiasts. Combining passion for cars and automotive lifestyle into a statement. High quality automotive apparel.
VHKL Pop-up store @ JApfest / BIMMERWORLD & DEUTSCHE AUTOFEST 2023
Thanks to everyone showing love at Japfest, Bimmerworld & Deutsche Autofest this year. We enjoyed 2 days of beautiful chaos and hope to see you at the next event.
VHKL on Instagram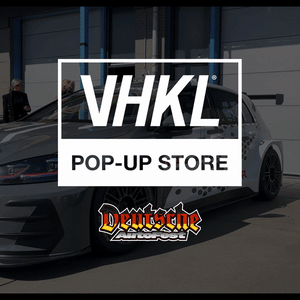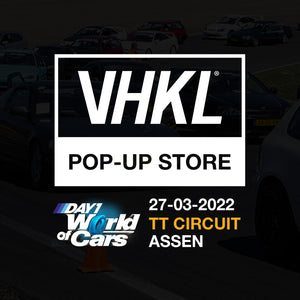 VHKL POP-UP STORE @ DAY 1 WORLD OF CARS ASSEN
Thank you to everyone visiting & supporting us at Day 1 World of Cars in March. We're looking forward to the upcoming events.